Nat Turner and Buddy Miller
Wow,
Kyle Baker
is good.
Nat Turner #2
is a visceral, fascinating, horrifying and truly entertaining comic.
I've got to take some time and write about it at more length a bit later - I must be the only blogger around who doesn't have internet access at work, and Christ, it makes it hard to give this stuff as much time as it deserves sometimes - but in the meantime, really, just take a look at this. Just open it and look at the pictures. Really, that'll be enough to start.
Oh, and if you check out Baker's website, you'll be able to find a bunch of free comics like this one: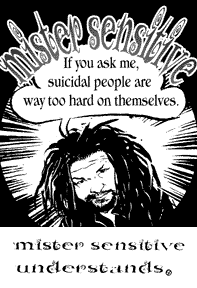 Also, yesterday I heard some really amazing music. I first heard Buddy Miller at
Hardly Strictly Bluegrass
this year when he played with Emmylou Harris (and a couple other acts, if I remember right...) and so I picked up his
latest album
,
Universal United House of Prayer
, for a mere five bucks at my favorite record store.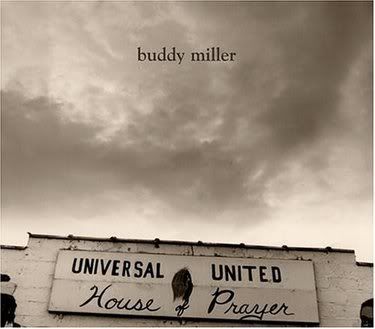 Anyway, he does an absolutely incredible cover of Dylan's "With God On Our Side". Slows it way down, builds it with this absolutely
huge
arrangement... the whole thing ends up having this really profound impact... and a haunting present-day relevance. There's a lot of anti-war liberal spouting-off that gets on my nerves, but this really got me (as did Tom Waits' song, "The Day After Tomorrow").
Good tidings to you all. A fine holiday greeting I gleaned from Larry yesterday, just before he told me his idea about digging up JFK and having his corpse sworn in as the new president.
Ah, bless.