Noble Boy: On my "oh hell yeah" list
Seriously, how pimpin' is this art from
Noble Boy
, the new project mentioned in the
two
part
interview Newsarama just did with Scott Morse?: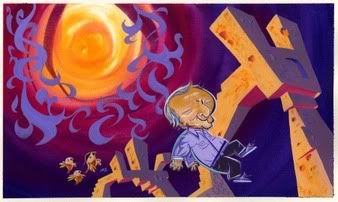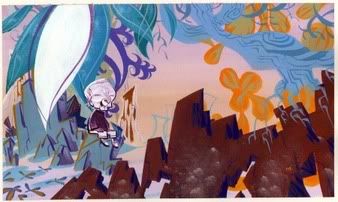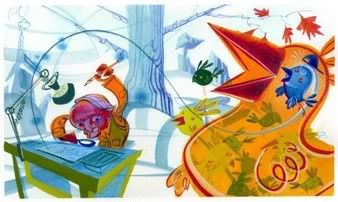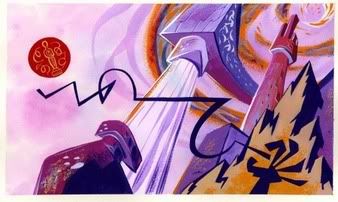 Slightly less pimpin', however, is the total lack of reference to
Everest
, the 12-issue series with Greg Rucka that Oni announced, like, two years ago...
On the pimpin' track again is "Am I Wrong?" from Keb Mo's
self-titled album
. Really, there're a lot of good songs here, but "Am I Wrong?" is truly pimpin'.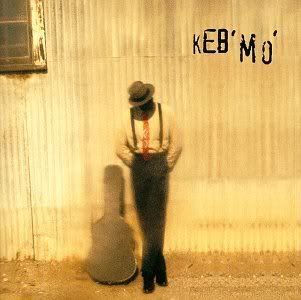 I'm listening because I brought the "
best of the box
" disc from Martin Scorsese's blues documentary soundtrack thing over to Kimo's (my new bar) the other day. The disc was a fuckin' blast - everyone in the place was groovin' to it - but I'd forgotten just how much I like that one song.